Welcome to Gatehouse Perm. Reg'd Dobermans
 Visit our "Litters" page for upcoming litter plans!
Please note  that we will not be having visitors at this time due to the current COVID-19 event.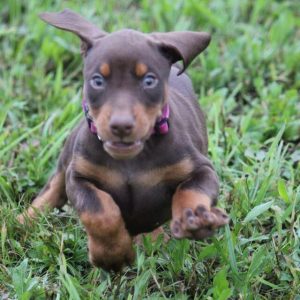 Boarding Available click here
2012 DPCC Conformation Breeder of the Year
We follow the Doberman Pinscher Club of America's Code of Ethics.  For more information visit the DPCA at www.dpca.org.
We do not condone or support the breeding of the "white"/albino Doberman as it is a genetic mutation.
Last update March 25, 2020