We are thrilled to announce we are expecting Hades x Ava puppies January 30, 2020!
 Visit our "Litters" page for upcoming litter plans!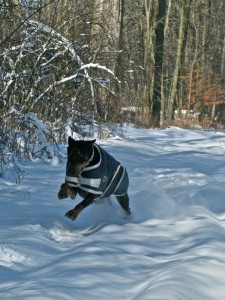 Boarding Available click here
We are members in good standing of the DPCC, DPCA, CKC,
and Grey Bruce Kennel & Obedience Club. 
2012 DPCC Conformation Breeder of the Year
We follow the Doberman Pinscher Club of America's Code of Ethics.  For more information visit the DPCA at www.dpca.org.
We do not condone or support the breeding of the "white"/albino Doberman as it is a genetic mutation.
Last update January 16, 2020